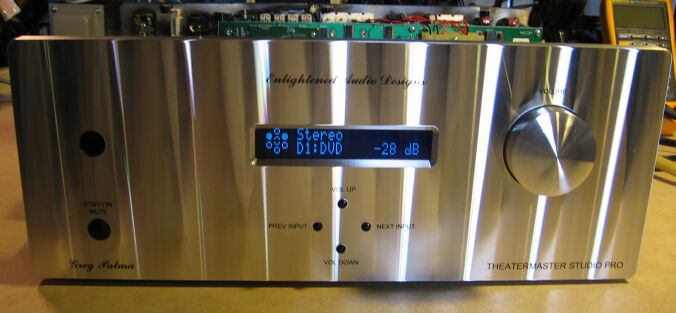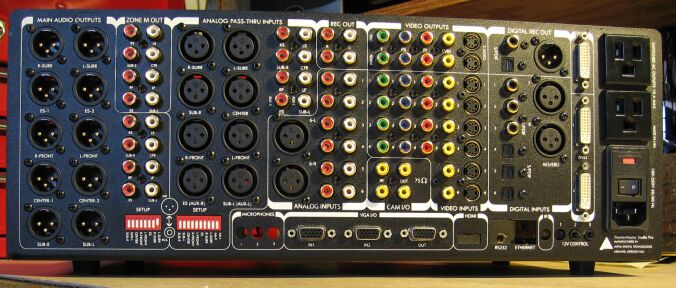 This is the last uncompleted product of Alpha Digital EAD (Oregon). TheaterMaster Studio Pro. It was completed by Noble Electronics for Chris from France. Please contact us for all inquiries on our Custom Designs for High-End Audio and Video.


Custom Hard Wood Faceplates

Samples of furniture grade hardwood faceplates.


Maple with Ebony Veneer. Match your equipment face to your speakers or furniture. All woods, veneers, stains and finishes available.




Figured birch